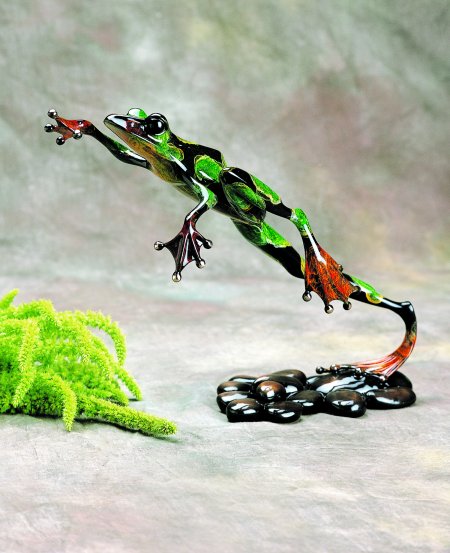 Leap Day!
My girls are so excited! Probably by the time anyone reads this the day will be long and gone. Another 4 until we see her again.
What ever will we do with another day?
The ultimate reason we've got this extra day is the same reason we have any days. The Creator has given each day to you and me. Maybe it is "Leap day"…every day.
What makes each day special is knowing full heartedly that we are the Lord's because of Christ. How good to awake and know that the new day is a gift that will focus us on God's goodness for our eternal good. "This is the day the Lord has made; let us rejoice and be glad in it" (Psalm 118:24).